bird in a cage
released 2020
Writing songs is not like writing poems. Or perhaps it is just like writing poems. From the catch in the throat to release. I am in awe of the poet. The wordsmith who works without a net. With no guarantee that anyone will sing along. The poet names the ephemeral, Identifies the bird in flight. This project is my way of holding brilliance in my hand. To the poets: You spoke And I responded with song. ~ Patty
This album is dedicated to the memory of Mike Denneen, my collaborator, co-producer and musical compass. Mike moved through the musical landscape with grace, ease, humor and brilliance, all the while "changing to a word": love.
BIRD IN A CAGE POETS
For more: poetryfoundation.org/poets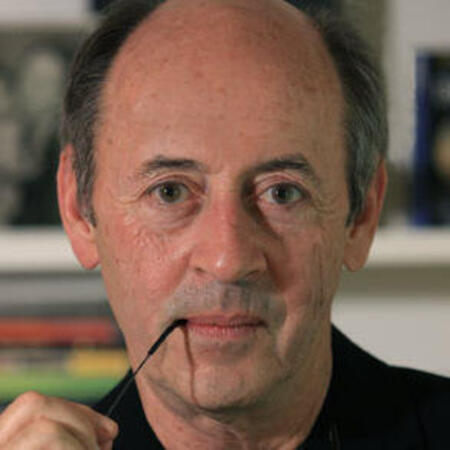 Billy Collins has been dubbed "the most popular poet in America" by the New York Times and is famous for conversational, witty poems that welcome readers with humor but often slip into quirky, tender, or profound observation on the everyday, reading and writing, and poetry itself. Born in New York City, he was US Poet Laureate in 2001-2003 and New York State Poet Laureate 2004-2006. He is author of twelve books of poetry. In 2016, he was inducted into the American Academy of Arts and Letters.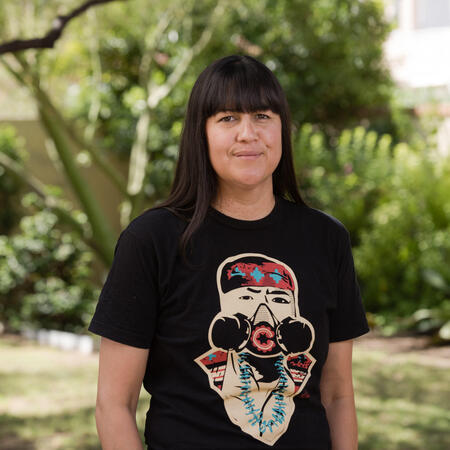 Natalie Diaz is a Mojave American poet, language activist, former professional basketball player and educator. She was born and raised in the Fort Mojave Indian Village of Needles, California and is an enrolled member of the Gila River Indian Tribe. Diaz teachers at Arizona State University and the Institute of American Indian Arts Low Residency MFA Program. Her first poetry collection is When My Brother Was an Aztec. She was awarded a MacArthur Fellowship in 2018 for blending personal, political, and cultural references that challenge the systems of belief underlying contemporary American culture.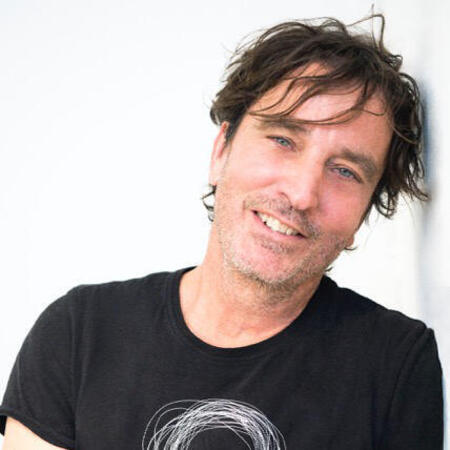 Nick Flynn has worked as a ship's captain, an electrician, and as a caseworker for homeless adults. In 2019, he published two new books Stay, which represents twenty-five years of collaborations and writings and I Will Destroy You, a new collection of poems. His trilogy of memoirs includes Another Bullshit Night in Suck City, Ticking of the Bomb and The Reenactments. His work has been translated into 15 languages.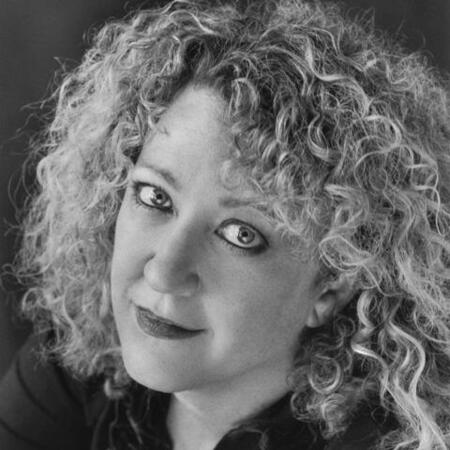 Kelle Groom is the author of four poetry collections, Spill, Five Kingdoms, and Luckily and Underwater City. Her memoir, I Wore the Ocean in the Shape of a Girl was a Barnes & Noble Discover selection and New York Times Book Review Editor's Choice. Her poems have appeared in AGNI, Best American Poetry, The New Yorker, New York Times, Ploughshares, and Poetry. She is on the faculty of the low-residency MFA Program at Sierra Nevada College and director of education programs at the Fine Arts Work Center in Provincetown, Massachusetts.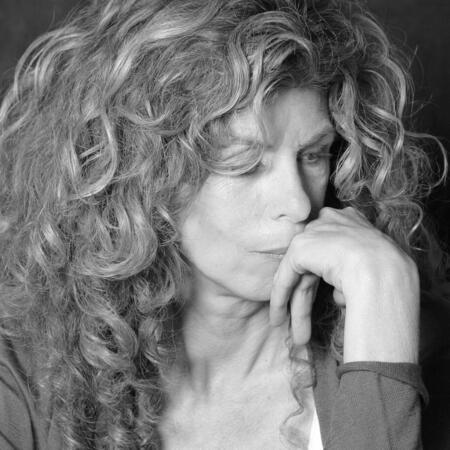 Marie Howe. The poet Stanley Kunitz called her poetry "luminous, intense, and eloquent, rooted in an abundant inner life." Her newest book of poems is Magdalene, long-listed for the National book Award. She is also the author of the collections The Kingdom of Ordinary Time, What the Living Do and The Good Thief. She currently teaches at Sarah Lawrence College and NYU, and in 2012 was named State Poet of New York. In 2018, she was elected Chancellor of the Academy of American Poets.
Stanley Kunitz became a US Poet Laureate, first in 1994, then again in 2000. Kunitz was ninety-five years old at the time. He was born in Worcester, MA and attended Harvard College. He published books throughout the greater part of the twentieth century and won the Pulitzer Prize for Selected Poems 1928-58. Kunitz was deeply committed to fostering community among artists and was a founder of the Fine Arts Work Center in Provincetown and the Poets House in New York City.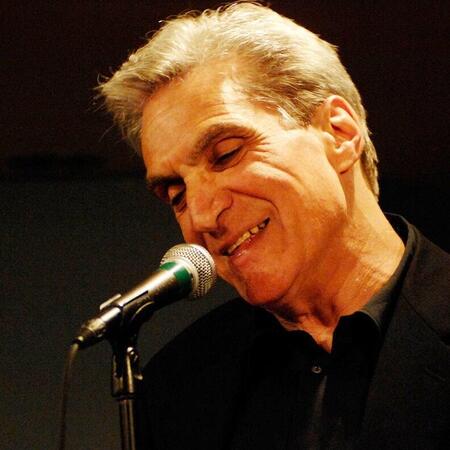 Robert Pinsky, US Poet Laureate 1999-2000, is a poet, essayist, translator, and teacher, born in Long Branch, New Jersey. Throughout his career, he has been dedicated to identifying and invigorating poetry's place in the world. He is the founder of the Favorite Poem Project, a rhetorical project dedicated to celebrating, documenting and encouraging poetry's role in our lives. His new anthology The Mind Has Cliffs of Fall explores poetry at its extremes- despair, grief, love and rage, manic laughter.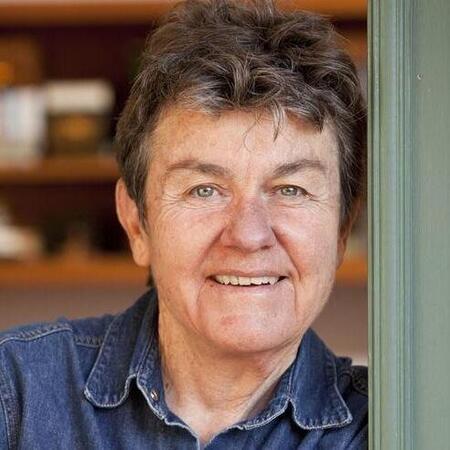 Kay Ryan is an American poet and educator and one of the most original voices in the contemporary landscape. A US Poet Laureate from 2008-2010, she has published seven volumes of poetry. Her book The Best of It: New and Selected Poems won the Pulitzer Prize for poetry. Born in California, she is the recipient of several major awards including fellowships from the MacArthur Foundation, the NEA and the Guggenheim Foundation.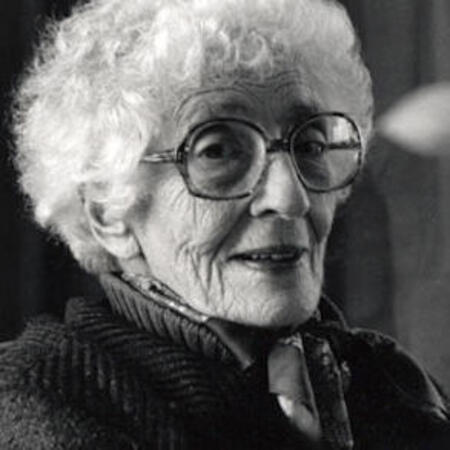 May Sarton was a prolific author who was long considered a gifted and prolific poet, novelist and memoirist. An important contemporary figure in American literature, she is revered as a "poet's poet," and is lauded by literary and feminist critics for her works addressing themes in gender, sexuality, and universality. She wrote fifty three books, including nineteen novels, seventeen books of poetry, fifteen nonfiction works, two children's books, a play, and multiple screenplays. Journal of a Solitude, penned in 1972-1973, is often considered her best work.
William Carolos Williams was a Puerto Rican American poet and physician closely associated with imagism and modernism. He published numerous poetry collections, including the five-volume epic Paterson and Pictures from Brueghel and Other Poems, won the first National Book Award for Poetry in 1950 and in 1963 he was posthumously awarded the Pulitzer Prize for Pictures from Brueghel and Other Poems. Born in New Jersey, he was US Poet Laureate in 1952.
Thank you to the poets for the breath in every word, to the musicians for the kaleidoscope of color, to Mike and his family, to Bette for her inspiration, love and support all along, to my girls, my friends, my bird world, to Pat DiCenso for seeing it through to the last detail. Thanks also for the support of Carol Young, the work of Pat Holl. I'm grateful for the artistry of Ted Jensen at Sterling Sound, and Ed Valauskas, Jon Lupfer and all at Q for being Q. Thank you to my boots on ground team: Jeff Laramie and SRO, Lisa Timmons, John Pearse Strings, Amy Putnam, Fran LeDoux, Jana Leon and Carla Leighton, whose attention to detail has made all the difference.
Produced by Patty Larkin & Mike Denneen
Engineered by Patrick DiCenso
Mixed by Patrick Dicenso & Mike Denneen Recorded at Q Division Studios, Somerville, MA & Road Narrows Studios
Merrie Amsterburg recorded at 2A+B Studios by Merrie Amsterburg & Peter Linton
Jonatha Brooke recorded by Hans Erik at Thief, inc Additional edits and recording by Ben Wittman, Wittman Productions
Mastered by Ted Jensen at Sterling Sound, Nashville, TN Art Direction & Design: Carla Leighton @ Gloo Design
Photography: Jana Leon
Art Coordination: Bette Warner Management: Lamartine Productions, PO Box 662, Wellfleet, MA 02667