bird in a cage
released 2020
Writing songs is not like writing poems. Or perhaps it is just like writing poems. From the catch in the throat to release. I am in awe of the poet. The wordsmith who works without a net. With no guarantee that anyone will sing along. The poet names the ephemeral, Identifies the bird in flight. This project is my way of holding brilliance in my hand. To the poets: You spoke And I responded with song. ~ Patty
This album is dedicated to the memory of Mike Denneen, my collaborator, co-producer and musical compass. Mike moved through the musical landscape with grace, ease, humor and brilliance, all the while "changing to a word": love.
BIRD IN A CAGE POETS
For more: poetryfoundation.org/poets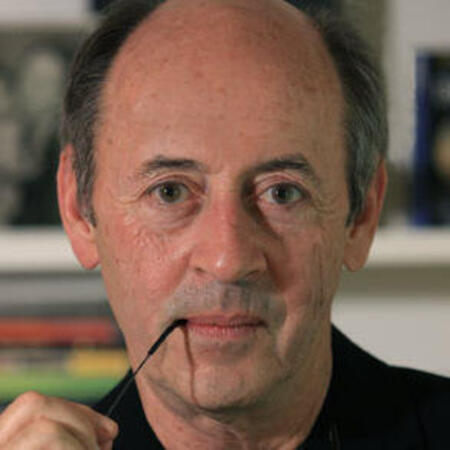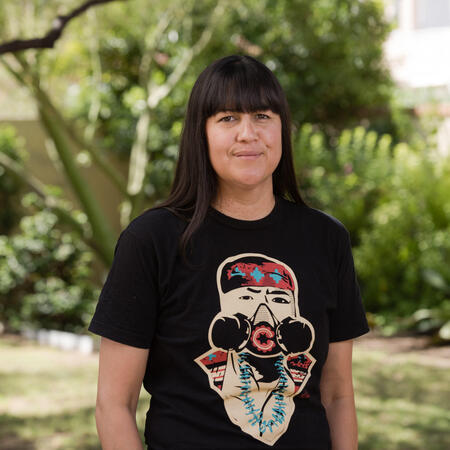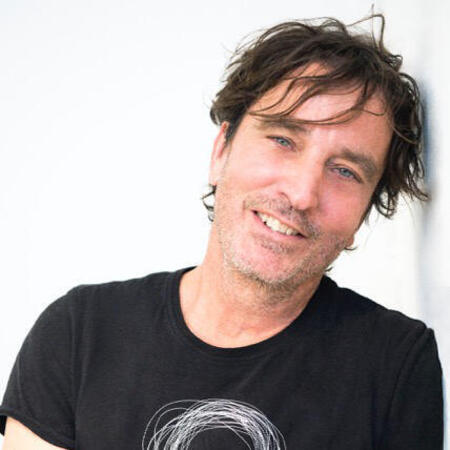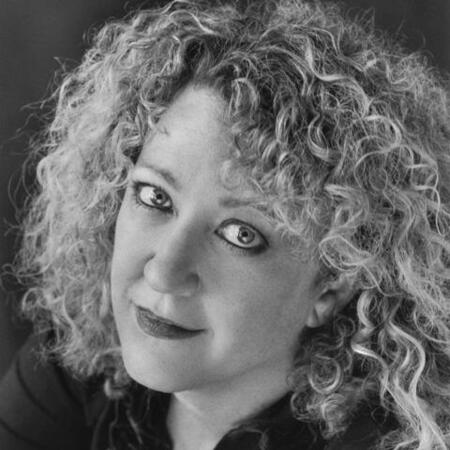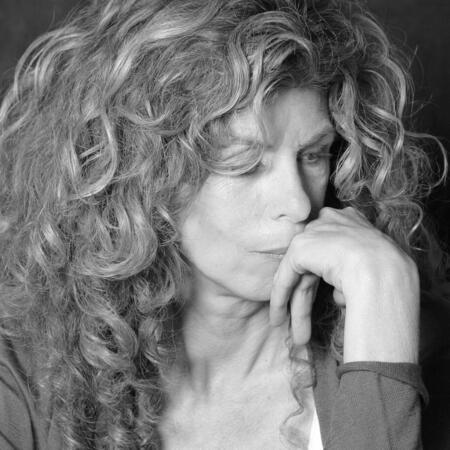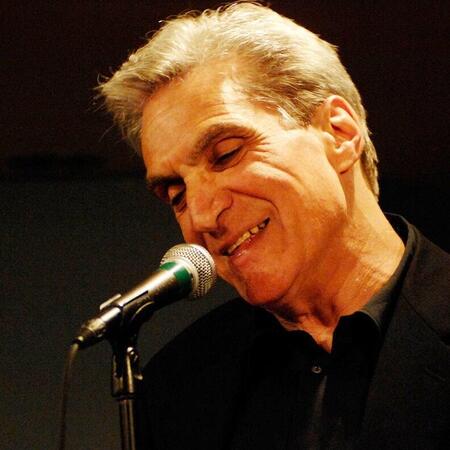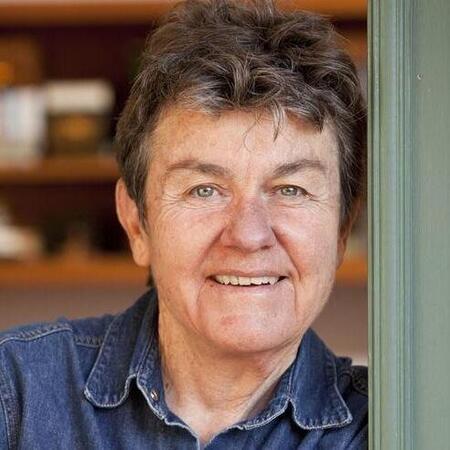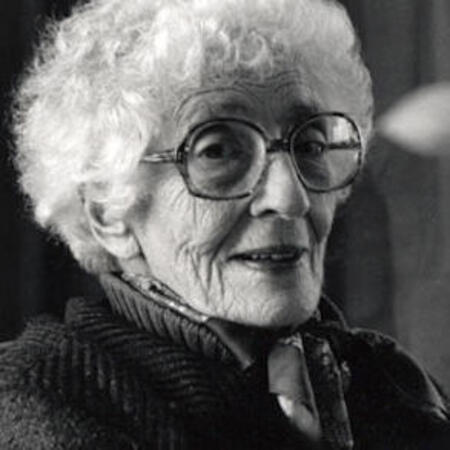 Thank you to the poets for the breath in every word, to the musicians for the kaleidoscope of color, to Mike and his family, to Bette for her inspiration, love and support all along, to my girls, my friends, my bird world, to Pat DiCenso for seeing it through to the last detail. Thanks also for the support of Carol Young, the work of Pat Holl. I'm grateful for the artistry of Ted Jensen at Sterling Sound, and Ed Valauskas, Jon Lupfer and all at Q for being Q. Thank you to my boots on ground team: Jeff Laramie and SRO, Lisa Timmons, John Pearse Strings, Amy Putnam, Fran LeDoux, Jana Leon and Carla Leighton, whose attention to detail has made all the difference.
Produced by Patty Larkin & Mike Denneen
Engineered by Patrick DiCenso
Mixed by Patrick Dicenso & Mike Denneen Recorded at Q Division Studios, Somerville, MA & Road Narrows Studios
Merrie Amsterburg recorded at 2A+B Studios by Merrie Amsterburg & Peter Linton
Jonatha Brooke recorded by Hans Erik at Thief, inc Additional edits and recording by Ben Wittman, Wittman Productions
Mastered by Ted Jensen at Sterling Sound, Nashville, TN Art Direction & Design: Carla Leighton @ Gloo Design
Photography: Jana Leon
Art Coordination: Bette Warner Management: Lamartine Productions, PO Box 662, Wellfleet, MA 02667